New Dental Patient Resources
Our Dentist is Accepting New Patients
Your First Visit at ESI Dentistry – Esthetic Smiles & Implants
On your first visit, we take the time to properly diagnose any immediate dental concerns, review your past medical and dental history, and create a treatment plan for your optimal oral health. Additionally, your first appointment includes an exam and review of your treatment options. At ESI Dentistry – Esthetic Smiles & Implants, your questions and concerns are very important to us, and we will always address these so that you can make an informed decision regarding your treatment.
Call Our New Port Richey Office
On your first visit, please bring the following information:
Completed new patient forms.
Any X-rays taken by a previous dentist. X-rays can also be forwarded to our office from your previous dentist upon your request.
A valid form of ID.
A list of medications you are currently taking.
A list of any current medical concerns or conditions, including past surgeries.
Dental insurance card, if you are covered and paying through insurance.
Insurance and Financing
We believe quality dental care should be affordable and accessible to everyone. Because oral health is so important, we do everything we can to remove financial barriers and help the greatest number of patients possible. We accept most insurance providers and third-party payment alternatives for those without insurance.
Insurance and Payment Information
Patients Love Our Office
Hear from a couple of our New Port Richey patients and learn how much they love our office!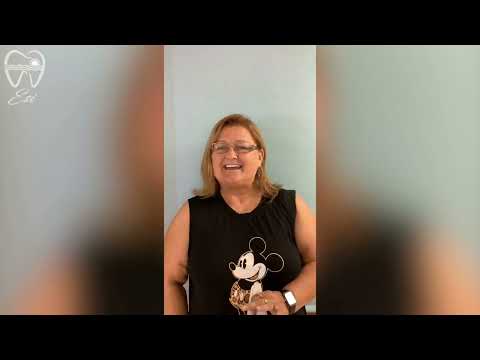 ►" frameborder="0″ allow="accelerometer; autoplay; encrypted-media; gyroscope; picture-in-picture" allowfullscreen title="Patient Testimonial New Port Richey 2″>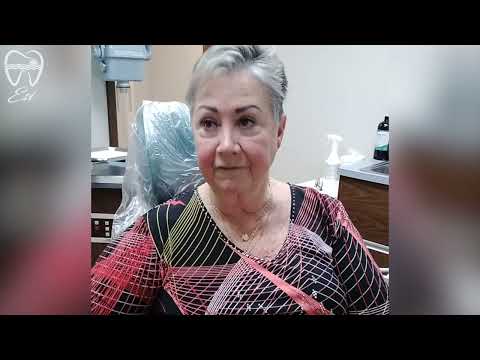 ►" frameborder="0″ allow="accelerometer; autoplay; encrypted-media; gyroscope; picture-in-picture" allowfullscreen title="Patient Testimonial New Port Richey 2″>